Welcome to
Jamar Construction Fabrication Inc.!
When it comes to fabrication for fire protection, you need a fabricator who takes your fire protection seriously and offers high-quality, dependable products. Jamar Fabrication is the name you can count on when looking for a company that can source, fabricate, and deliver your fire-protection fabrication components efficiently.
Fire protection fabrication is our specialty. From welding to threading, our team of experienced professionals will make sure that the fabrication and delivery are executed without missing an instruction. At Jamar Constructions Fabrication, every project is designed and delivered keeping in mind your safety, budget, and priorities.
From The Beginning of Our Company-2300 Sq. Ft.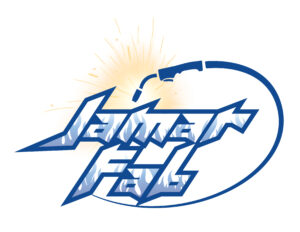 Committed to Quality and Customers
Use of safe and high-quality components is imperative for any fire-protection fabrication project. From sourcing to delivery, each process involves strict quality control procedures. We aim to give you the benefit of cost and time reduction. Our goal is to live up to our commitment of quality and integrity, and that's the reason we only source our products from reputed manufacturers and suppliers from the fire protection industry.
Dedicated to customer satisfaction, our qualified workforce has decades of experience sourcing and fabricating fire protection components. By executing every project in a controlled environment, we assure that the project is completed
as per the customer's expectation.
Where We Are Now-15000 Sq. Ft.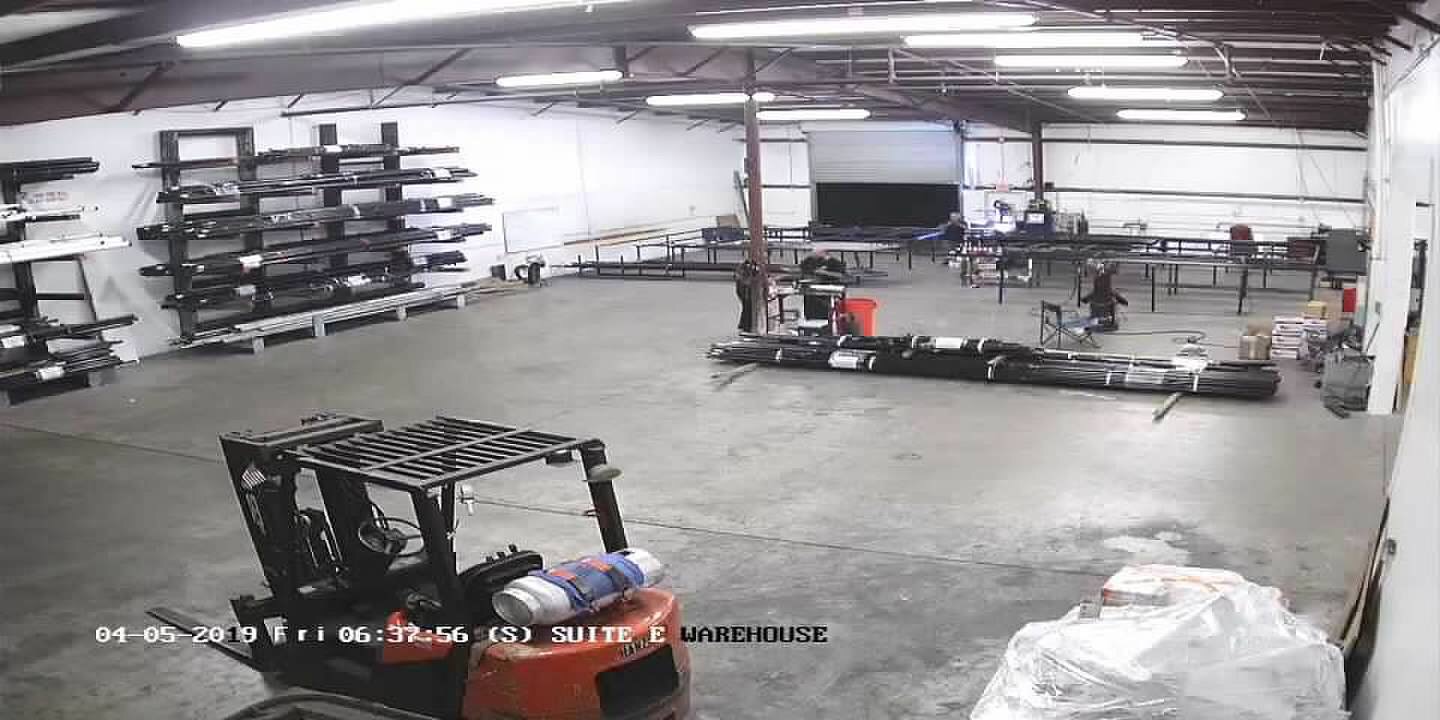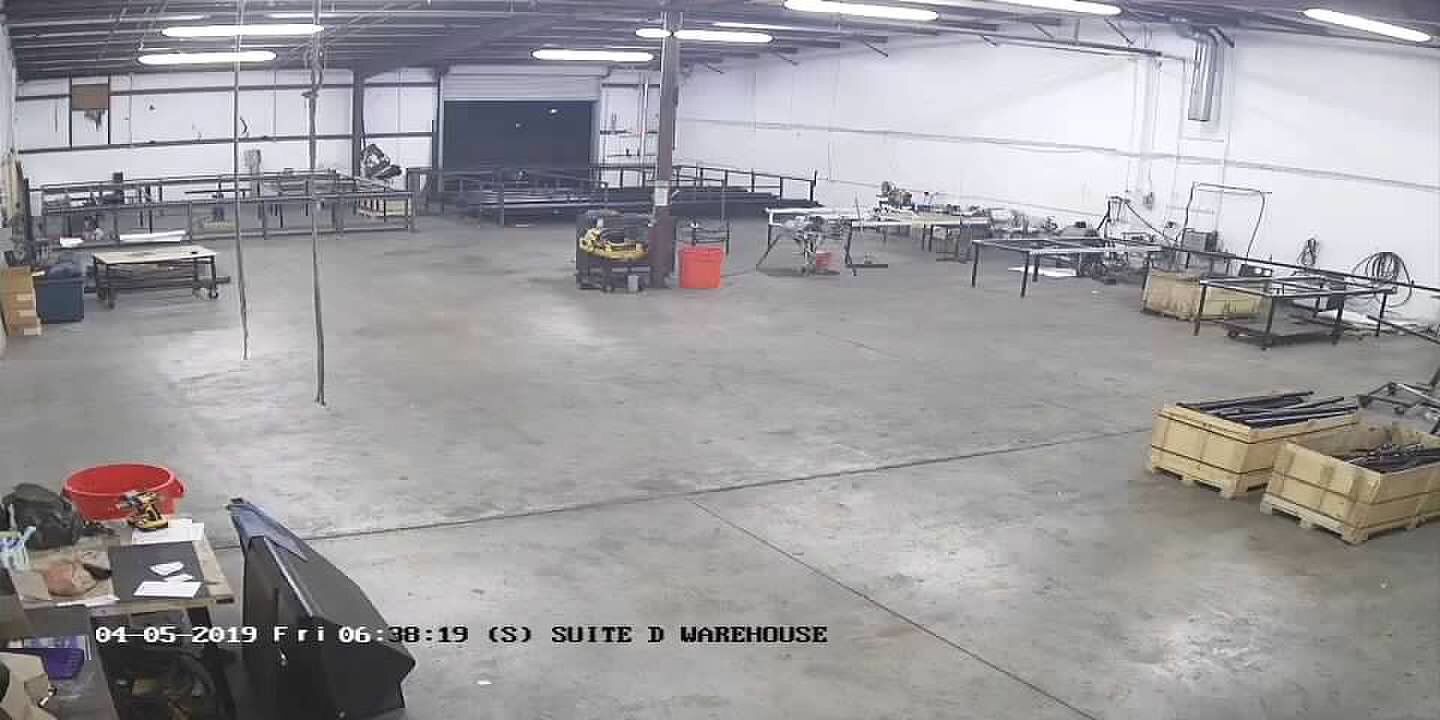 Highly Trained Fabrication Crew
Looking for information to start your new fire protection fabrication project?